Welcome to NorthStar Health
At NorthStar Health, Dr. Prita Bhardwaj, M.D and her team of highly competent and experienced practitioners treat our patients with compassion, dignity, and respect.
Our team's philosophy is to take immense care of each of our patients just as we expect to care for ourselves and our loved ones. NorthStar Health was established with the sole mission to deliver world-class, affordable, and holistic healthcare services.
Our services range from Preventative Health to the Management of chronic disease states in the adult population. We promote healthy lifestyle choices, health maintenance, patient counseling, patient education, disease prevention, diagnosis and treatment of acute and chronic illnesses in a variety of health care settings (our office, inpatient hospitalization, and at home)
At NorthStar Health, each patient experiences top-notch healthcare services. Our expert team works with you to help develop a personalized health program suited to fit your individual needs.
Thank you for trusting us to care for you and your family members.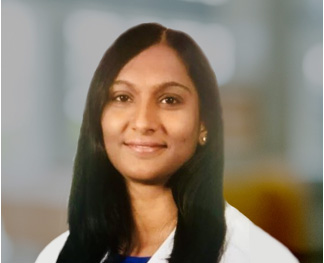 Prita Bhardwaj, M.D.
Internal Medicine